Top quality European made gloves are now also introduced to Norway.
To understand the protection level of each glove you must understand the way they are given test results according to the EN388:
Abrasion resistance
Cut resistance (Coupe test): 5 is the best, but according to ISO13997 you can see higher levels. We offer up to 166 Newton!
Tear resistance
Puncture resistance
Puncture resistance
Cut resistance TDM
Here are some excamples of what we can offer:
The Phantom (4, 5, 4, 1, F) 64,5 N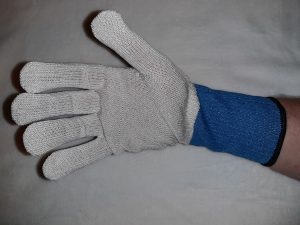 The S1 (3, 5, 4, 2, F) 60,0 N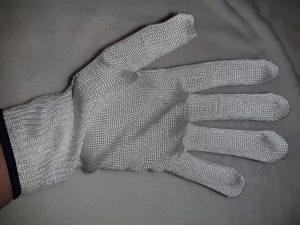 The Alien (4, 5, 4, 1, F) 43,0 N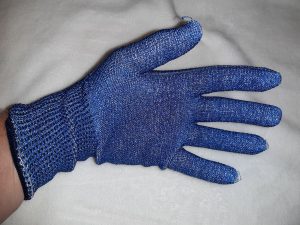 The Sky Steel (3, 4, 4, 3, F) 35,4 N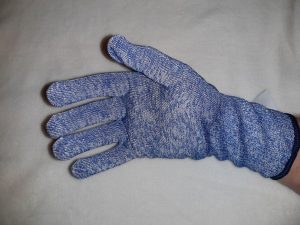 The Thermohand (1, x, 4, x, x) This is not a cut resitant glove, but a comfortable soft glove for cold temperatures.