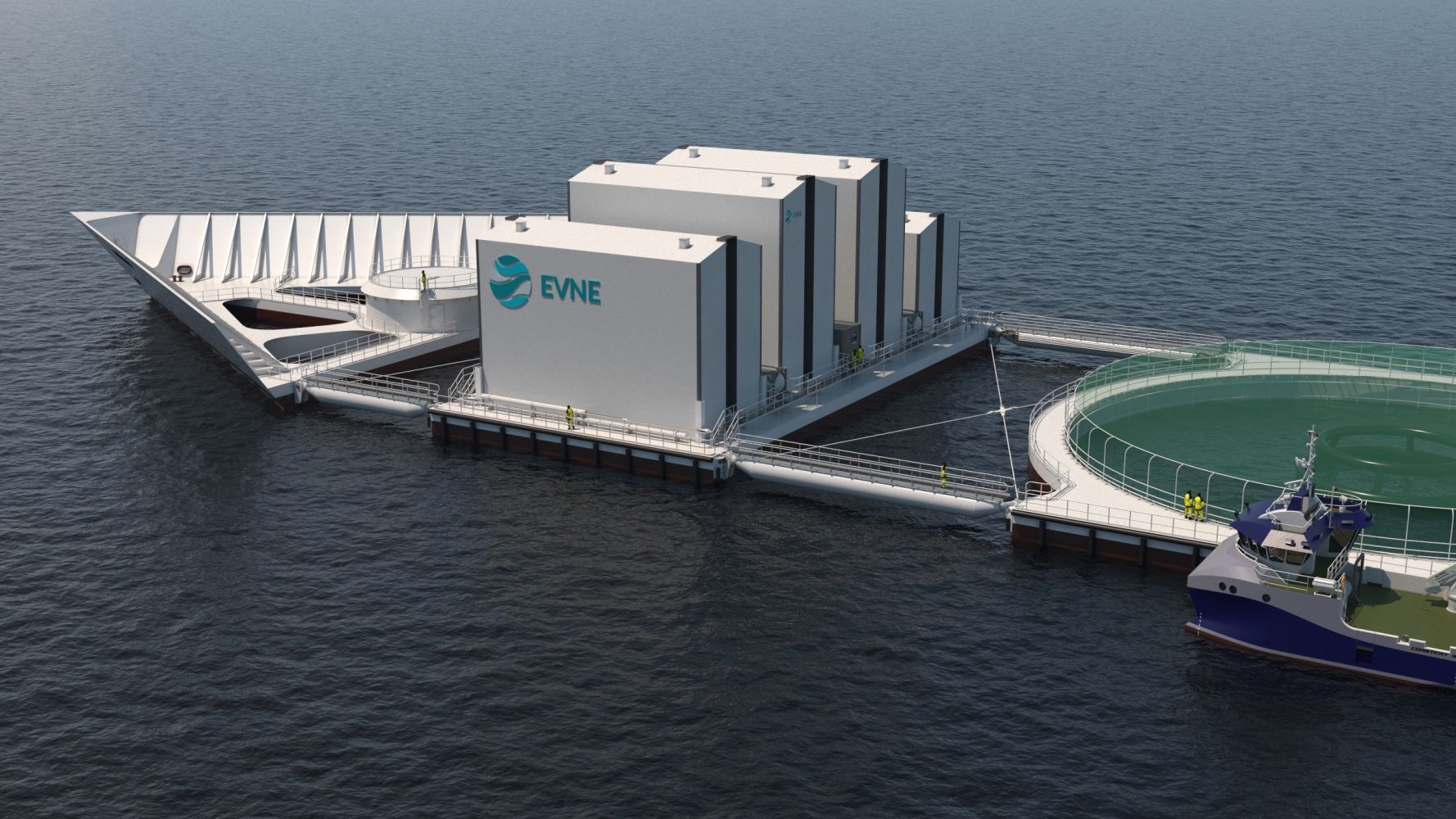 PROJECT WAVE MASTER
How to farm fish out on the open ocean?
Wave Master is designed for Norwegian waters, and will be at anchor in an unsheltered area.
The vessel can handle up to 28 meter high waves and is fully automatic. Wave Master is designed to give atlantic salmon shelter for currents and waves, and will be ecofriendly using landcurrent to supply power to the multitude of operations and controle mechanisms in this innovative and advanced vessel.